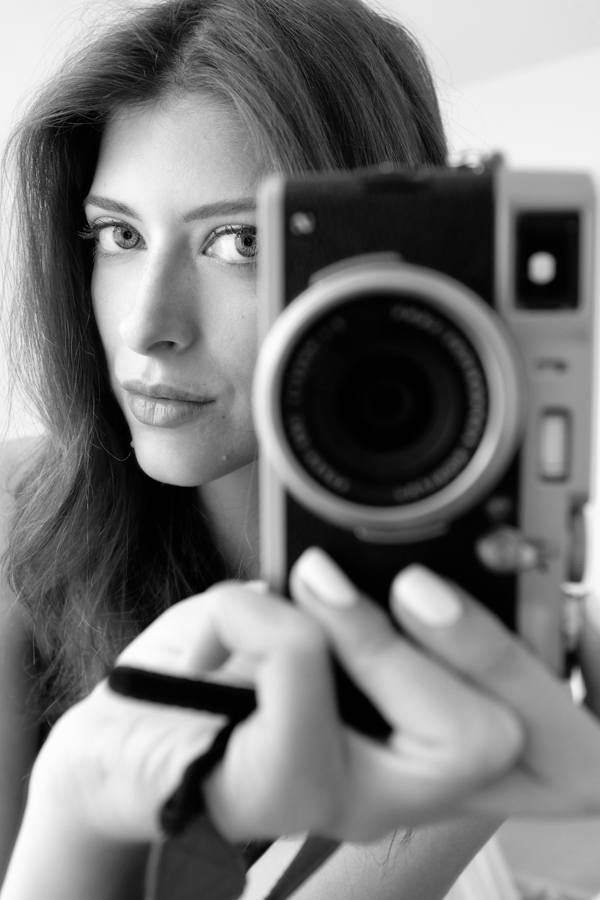 Sabrina Sikora began her career as a professional model in 1999.  Since that time, she has worked with companies such as Harper's Bazaar, Sports Illustrated, Maybelline and Chanel.  Modeling has afforded Sabrina the opportunity to travel the world, living and working in cities such as New York, Shanghai, Milan, Miami, Los Angeles and now, Hong Kong! Sabrina was recognized as the "World's Highest Paid Lip Model" during an interview on The Big Idea with Donnie Deutsch. She has appeared in 13 Going on 30, Sweet Home Alabama, and on Sex and the City.   Please view her modeling website at www.sabrinasikora.com
In 2004, Sabrina began working as a professional photographer.  This career utilizes all of the skills learned while working with the top photographers in the fashion industry. Sabrina draws from her vast knowledge and experiences of what it takes to be a top model and makes it personal, working directly with her clients  to make them look and feel their absolute best on film. She offers direction in movement and emoting so that each subject she photographs is showcased in their best possible light, making each shoot a positive and uplifting experience. Sabrina is the founder of First Wife Studios, Ltd. located in Chai Wan, Hong Kong.
Building on her love of photography and fashion, Sabrina moonlights as the style blogger for Sassy Hong Kong. Sabrina covers everything from store openings and collection launches to designer profiles and how-to columns for the Women's Lifestyle site. She can frequently be found style-stalking on the streets of the shopping mecca that is Hong Kong.